Our People
Jump To: Board of Directors | Staff | Advisory Board
Our free meal sites and food pantries are largely funded by the generosity of our community – people like YOU – neighbors feeding neighbors.
Subscribe To Our Newsletter
---
Board Of Directors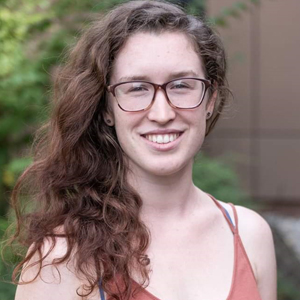 Rachel Berggren, Executive Director rberggren@fccmp.org
Rachel leads the organization in its mission to work in partnership with the community to alleviate hunger. Prior to joining the organization in early 2020, Rachel cultivated a career specialized in food access by conducting community needs assessments on the intersection of hunger and food surplus, leading nutrition education workshops, facilitating workshops on the intersection of hunger and racism, and assisting with program development and evaluation across the Pioneer Valley. Over the course of her career, she has developed an ability to think strategically about community development and its intersection with regional food security. Rachel brings great energy, enthusiasm, and expertise to her role and has proven to be a critical asset during the pandemic year.
---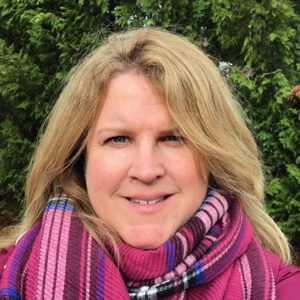 Amy Battisti, Vice President Amy has lived in South Deerfield for over twenty years and works for the Union 38 School District as the CFCE Coordinator of the Union 38 Family Network, aligning family needs with community resources and engagement. With a background in both Social Science and Business, Amy is passionate about assuring that every person has their basic needs met and loves that FCCMP works collaboratively within our community of businesses, state organizations, not-for-profits and neighbors to work toward that goal.
---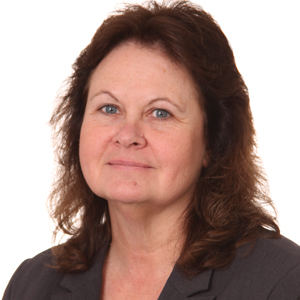 Caryl Connor, Treasurer Caryl is a Mortgage Officer at Greenfield Savings Bank, and she lives in Greenfield with her husband Michael. Caryl joined the FCCMP Board to help with the fight against hunger in our community.
---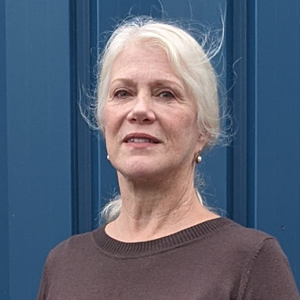 Pamela Gilmore, Secretary Pamela spent her professional life as a vocal coach and accompanist, specializing in opera. Her last 18 years were in the capacity of Director of Opera at Rutgers University. For over 30 years she commuted between Manhattan and the Pioneer Valley, and after retirement was able to focus on finding meaningful work in the community that she has come to love and call home. Joining the Board of FCCMP in 2019 has given her an opportunity to give back to this wonderful and diverse community, and lend a hand to an organization that does such critical work.
---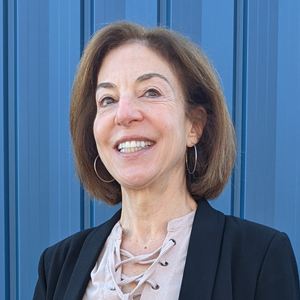 Susan Coan, Board Member After a career in investment management in Boston, Susan and her husband moved to the Pioneer Valley. It was at that time when she became aware of the FCCMP and the extensive level of food insecurity in Franklin County, and when asked to join the Board of FCCMP and become involved in their mission, she quickly accepted. Susan has been a Board member since 2008.
---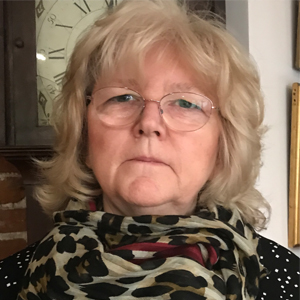 Sue Shea, Board Member Sue Shea has lived in Shelburne Falls for the last 45 years and works for The United Arc as a Support Services Coordinator. The United Arc provides services for our community members with intellectual and developmental disabilities. While working at the Arc, she had had an opportunity to run their Food Pantry and realized the need, and how complex food insecurity is for the community we serve. Sue's passion has always been food, nutrition and food insecurity; she considers having the opportunity to work with FCCMP to be a part of the overall mission to identify food insecurity so that we can end hunger in our community.
---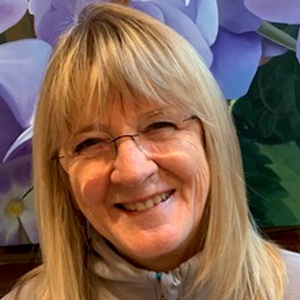 Marlynn Clayton, Board Member Marlynn has lived in Greenfield for 40 years and was a founder of The Greenfield Center School, The Northeast Foundation for Schools (now The Center for Responsive Schools) and the Responsive Classroom approach to teaching. As a lifelong educator she has always believed in the value of service to others and for over 30 years has been a part of a community group that provides a meal once a month in Greenfield through FCCMP. Now retired she is thrilled to be able to support the goals of FCCMP in a deeper and broader way.
---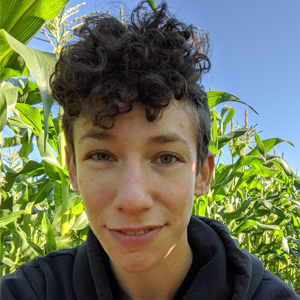 Lacey Arnold, Board Member Lacey is a transplant to the Pioneer Valley, after moving from New Jersey in 2013, and has since fallen in love with this community and the region itself. As the Wholesale Manager at Warner Farm in Sunderland, she has seen first hand the amount of food waste that occurs in the farming industry and is deeply passionate about working to help prevent food waste wherever possible. She joined the board in 2022 and is excited to contribute her passion and positivity to this already stellar organization.
---
Jay Levine, Board Member Jay's three favorite things in world are to grow, cook, and eat food and he believes food should be a joy to everyone, no one should have to worry about where their next meal is coming from, and wasted food is a shame. He's just returned to the Pioneer Valley after 20 years in the Hudson Valley and works at Rachel's Table Springfield a food rescue organization. In the past he has been science teacher, park developer, landscaper, organic vegetable grower, and writer.
---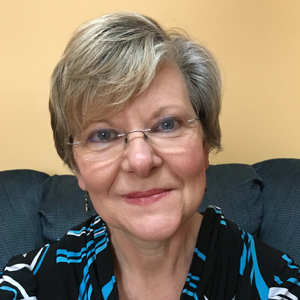 Mary E.L. Bell, Board Member Mary is the creator and Director of the Bill Emerson Food Donation Act Awareness Campaign working in partnership with community organizations and government agencies developing educational projects related to food waste and recovery. She is an alum of LIPPI (Leadership Initiative for Political and Public Impact) through Western Massachusetts Women's Fund, and holds a degree in Social Responsibility with a focus of Food Systems Management. Mary lives in Bernardston and is a recent retiree from UMass Amherst.
---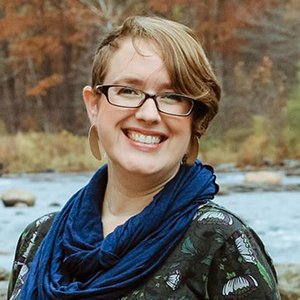 Sarah Adam, Board Member Sarah has continued her family's legacy of supporting FCCMP by utilizing her skills as a graphic designer. She designed the sign for the Orange Food Pantry back when she was finishing college, and has created flyers and postcards for FCCMP events ever since. She officially joined the board in 2017. She feels everyone deserves access to healthy food, and will always support her community meals program with design help.
---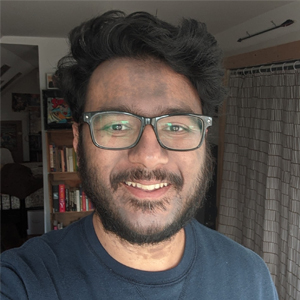 Fardeen Chowdhury, Board Member Fardeen joined the FCCMP board in 2019 after visiting a few events with his wife Sarah Adam, who was already a board member at the time. He is a freelance web developer, and is the current designer and manager of the FCCMP website, as well as the resident technology expert for the FCCMP. He has spent over 10 years supporting non-profits in Massachusetts with his web expertise, and is always excited to help fight food insecurity using his particular skills wherever they are applicable.
---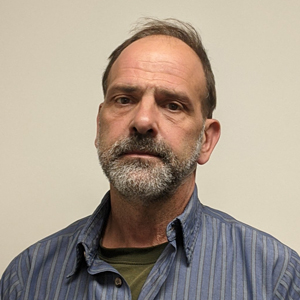 Kurt Pearson, Board Member Kurt has been employed at Clark's Corvair Parts for 34 years. He serves the community by way of local missions with Greenfield United Methodist Church and a long standing relationship with Salvation Army. As a lifelong resident of Franklin county, he has seen first hand the needs of our community, and feels privileged to serve an organization that meets those needs.
---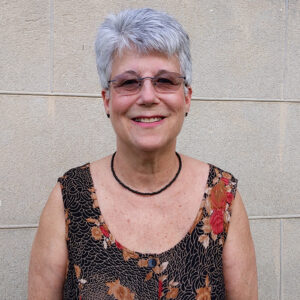 Barbara Zanca, Board Member Barbara has lived in Orange since 2004 and got involved with food insecurity through a need to feel useful during the early days of the pandemic quarantine. She found a volunteer spot with the local food pantry and got drawn in by the enthusiasm of our Executive Director, Rachel Berggren. Barbara joined the Board of Directors within a couple of months and has found a home among a group of truly passionate community food insecurity benefactors.
---
FCCMP Staff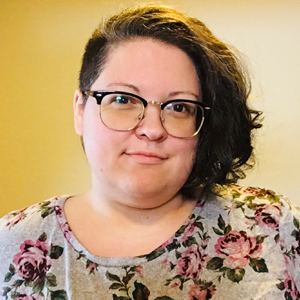 Melanie Highlander, Program Associate mhighlander@fccmp.org
Melanie has lived in Greenfield for over 30 years and is an active member of the community. She is passionate about addressing food insecurity and building sustainable and accessible resources equitably. Melanie brings her 16+ years of food service industry experience into her role as Program Associate when coordinating volunteers, engaging community members, and working with our meal site leaders. She is excited to help local food systems grow and expand their reach.
---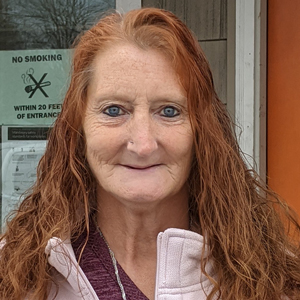 Tammy Newell, Greenfield Meal Site Coordinator tammy.newell29@yahoo.com
Tammy works at our Orange Food Pantry and the Greenfield Meal Site as both a Greenfield Meal Site Co-Coordinator and Orange Food Pantry Assistant. Tammy is passionate about her job because she loves to help people in need and make sure they are not going hungry. Tammy has a knack for making people feel welcome, cared about and like they are part of the family. She gets to know each and every client she works with and makes sure they know that we are here for them whenever they need. As a Greenfield resident, Tammy looks out for her community members both at our programs and as a well known neighbor who will go out of her way to help anyone whose path she crosses.
---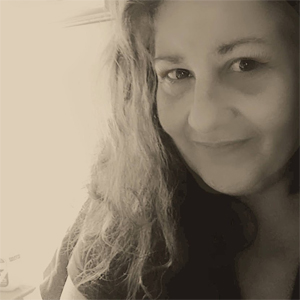 Lisa DeWitt, Northfield Meal Site Coordinator
ldewitt@fccmp.org
Lisa DeWitt is passionate about food security and providing people with nutritious and delicious food. Throughout her careers in publishing and teaching, raising her children, and serving as a town leader, providing food to the community has been a consistent thread in her life. In recent years, Lisa served community meals in Orange, taught cooking classes to school children, and catered fundraisers for North Quabbin Citizen Advocacy, the 1794 Meetinghouse, and other community causes.
---
Evan Manning, Orange Pantry Coordinator emanning@fccmp.org
Evan was born and raised right here in Franklin County and has been in food service most of his working life. The last 7 years he has been serving the community as the Coordinator of the Orange Food Pantry and as a team leader at the Community Development Corporation's Food Processing Center.
---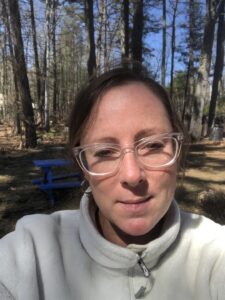 Jana Mills Greenfield Meal Site Assistan jmills@fccmp.org
Jana Mills has worked in the food industry for many years as a baker, custom wedding cake maker, chef for a nonprofit child care center, in addition to working with Lakes Region Partnership for Public Health with the Let's Grow Healthy project. She is proud to say she has even won an award for being a Public Health Champion. Helping her community address and alleviate food insecurity is something she really enjoys doing. As a stay at home mom for 3 years she brings an understanding of the challenges and needs families face. She is excited to join the team at FCCMP and make an impact in her hometown of Greenfield!
---
Amy Connelly, Turners Falls Meal Site Coordinator amyrconnelly@yahoo.com
Amy Connelly is a long time staff person who has been with us since the beginning. As a part of the FCCMP family, she was instrumental in establishing FCCMP's first meal site. Amy is a Turners Falls resident who leverages her many networks and her long standing community relationships, bringing everyone together to take care of each other at the Turners Falls Meal Site. She is well respected and a force to be reckoned with. Stop by the meal site and see her in action!
---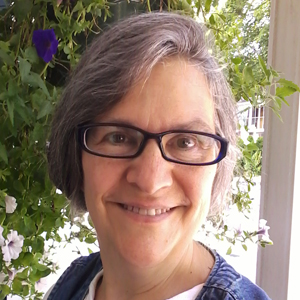 Laurie MacDonald, Orange Meal Site Coordinator oldmacdonald7@gmail.com
Laurie, a resident of Orange, was blessed by her mother, who she thought was the best cook in the world, and learned to cook by watching her prepare all kinds of ethnic foods. Since then she has had the privilege of raising eight healthy children with robust appetites, among them five active boys and three active girls, who ate their way to adulthood on the three steady meals a day she prepared for them. To put it simply, she has been cooking for a long time and she enjoys serving food to others.
---
| | |
| --- | --- |
| Advisory Board | |
| Amanda Abramson, Greenfield | Marian Boyd, Greenfield |
| Jack Golden, Leyden | Phyllis Jeswald, Conway |
| Anna Bognolo, Orange | |
"How wonderful it is that nobody need wait a single moment before starting to improve the world." ~ Anne Frank