Jump To: Board of Directors | Staff | Advisory Board
In March 1984, the Social Justice group at All Souls Unitarian Church wanted to start a program of free meals for the needy in Franklin County, and invited religious and social organizations to provide and serve the meals. The first meal was served in Greenfield in July 1984. Later, meal sites were also started in Turners Falls and Orange. Read more about our community meal sites here.

In 1995, the Franklin County Food Pantry (what is now known as the Orange Food Pantry) was opened and is still in service to the community. Read more about the Orange Food Pantry here.
Today, the Franklin County Community Meals program runs the same three meals sites in Greenfield, Turners Falls, and Orange, and also organizes the Orange Food Pantry and Greenfield Community College (GCC) Pantry. The organization works with the community to find ways to reliably provide meals and food to our neighbors. Click here for a sampling of media articles and videos that highlight what we do at the FCCMP.
Our three meal sites and two food pantries are largely funded by the generosity of our community – people like YOU – neighbors helping neighbors.
---
Board Of Directors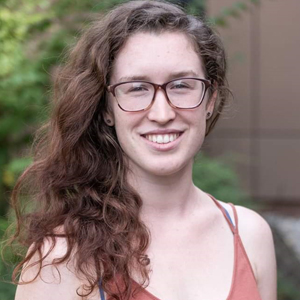 Rachel Berggren, Executive Director
Rachel leads the organization in its mission to work in partnership with the community to alleviate hunger. Prior to joining the organization in early 2020, Rachel cultivated a career specialized in food access by conducting community needs assessments on the intersection of hunger and food surplus, leading nutrition education workshops, facilitating workshops on the intersection of hunger and racism, and assisting with program development and evaluation across the Pioneer Valley. Over the course of her career, she has developed an ability to think strategically about community development and its intersection with regional food security. Rachel brings great energy, enthusiasm, and expertise to her role and has proven to be a critical asset during the pandemic year.
---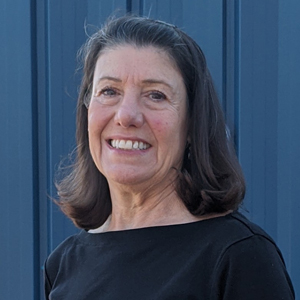 Marian Boyd, President
Marian is the mother of 3 and grandmother of 4 who loves feeding people. She was a physical therapist and childbirth educator for over 40 years. She has always been passionate about volunteering in our community for Hospice, for the schools her children attended, for the YMCA, for Warm the Children and for the hospital by cuddling babies. Marian believes that people cannot function if they are hungry, so she started by cooking meals with her church for FCCMP and joined the board as she learned more about hunger in our area. She is grateful to be part of an organization that works so hard in collaboration with our community to alleviate hunger.
---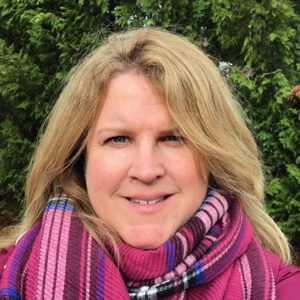 Amy Battisti, Vice President
Amy has lived in South Deerfield for over twenty years and works for the Union 38 School District as the CFCE Coordinator of the Union 38 Family Network, aligning family needs with community resources and engagement. With a background in both Social Science and Business, Amy is passionate about assuring that every person has their basic needs met and loves that FCCMP works collaboratively within our community of businesses, state organizations, not-for-profits and neighbors to work toward that goal.
---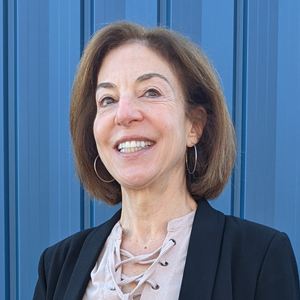 Susan Doyle, Treasurer
After a career in investment management in Boston, Susan and her husband moved to the Pioneer Valley. It was at that time when she became aware of the FCCMP and the extensive level of food insecurity in Franklin County, and when asked to join the Board of FCCMP and become involved in their mission, she quickly accepted. Susan has been a Board member since 2008.
---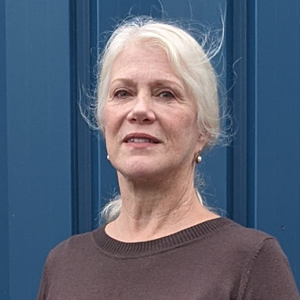 Pamela Gilmore, Secretary
Pamela spent her professional life as a vocal coach and accompanist, specializing in opera. Her last 18 years were in the capacity of Director of Opera at Rutgers University. For over 30 years she commuted between Manhattan and the Pioneer Valley, and after retirement was able to focus on finding meaningful work in the community that she has come to love and call home. Joining the Board of FCCMP in 2019 has given her an opportunity to give back to this wonderful and diverse community, and lend a hand to an organization that does such critical work.
---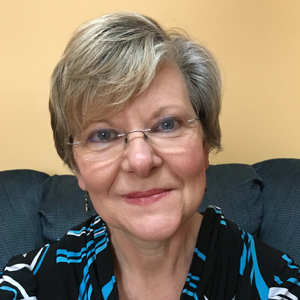 Mary E.L. Bell, Board Member
Mary is the creator and Director of the Bill Emerson Food Donation Act Awareness Campaign working in partnership with community organizations and government agencies developing educational projects related to food waste and recovery. She is an alum of LIPPI (Leadership Initiative for Political and Public Impact) through Western Massachusetts Women's Fund, and holds a degree in Social Responsibility with a focus of Food Systems Management. Mary lives in Bernardston and is a recent retiree from UMass Amherst.
---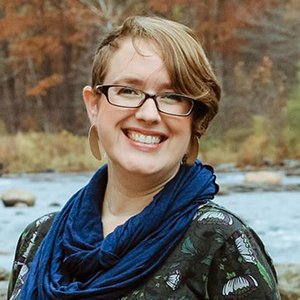 Sarah Adam, Board Member
Sarah has continued her family's legacy of supporting FCCMP by utilizing her skills as a graphic designer. She designed the sign for the Orange Food Pantry back when she was finishing college, and has created flyers and postcards for FCCMP events ever since. She officially joined the board in 2017. She feels everyone deserves access to healthy food, and will always support her community meals program with design help.
---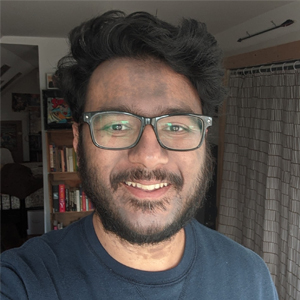 Fardeen Chowdhury, Board Member
Fardeen joined the FCCMP board in 2019 after visiting a few events with his wife Sarah Adam, who was already a board member at the time. He is a freelance web developer, and is the current designer and manager of the FCCMP website, as well as the resident technology expert for the FCCMP. He has spent over 10 years supporting non-profits in Massachusetts with his web expertise, and is always excited to help fight food insecurity using his particular skills wherever they are applicable.

---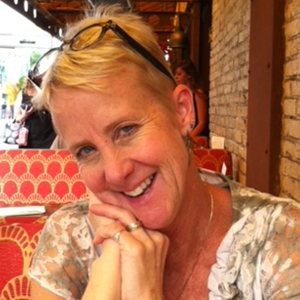 Deb Klein, Board Member
A community volunteer and fundraiser for the last 20 years with special interests in food insecurity and education in Franklin County. She especially enjoys direct participation in Board/Community events.
---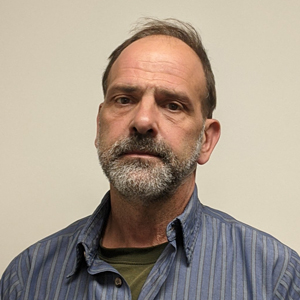 Kurt Pearson, Board Member
Kurt has been employed at Clark's Corvair Parts for 34 years. He serves the community by way of local missions with Greenfield United Methodist Church and a long standing relationship with Salvation Army. As a lifelong resident of Franklin county, he has seen first hand the needs of our community, and feels privileged to serve an organization that meets those needs.
---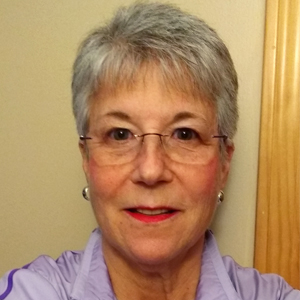 Barbara Zanca, Board Member
Barbara has lived in Orange since 2004 and got involved with food insecurity through a need to feel useful during the early days of the pandemic quarantine. She found a volunteer spot with the local food pantry and got drawn in by the enthusiasm of our Executive Director, Rachel Berggren. Barbara joined the Board of Directors within a couple of months and has found a home among a group of truly passionate community food insecurity benefactors.
FCCMP Staff
Amy Connelly
Turners Falls Meal-Site Coordinator
Cliff Fournier
Food Reclamation Coordinator
Laurie MacDonald
Orange Meal-Site Coordinator
Evan Manning
Orange Food Pantry Coordinator
Tammy Newell and Shane Trudeau
Greenfield Meal-Site Coordinators
| | |
| --- | --- |
| Advisory Board | |
| Amanda Abramson, Greenfield | Bob Welsh, Shelburne Falls |
| Jack Golden, Leyden | Phyllis Jeswald, Conway |
| Betsy Hallett, Orange | Sandy Sayers, Greenfield |
| Anna Bognolo, Orange | |
"How wonderful it is that nobody need wait a single moment before starting to improve the world." ~ Anne Frank