Franklin County Community Meals Program
Our mission: to work alongside our community to alleviate hunger.
The FCCMP is always in partnership with our community to feed our neighbors. We organize three meal sites in Turners Falls, Orange, and Greenfield; we also organize two pantries, the Orange Food Pantry and the GCC Food Pantry.
Latest Updates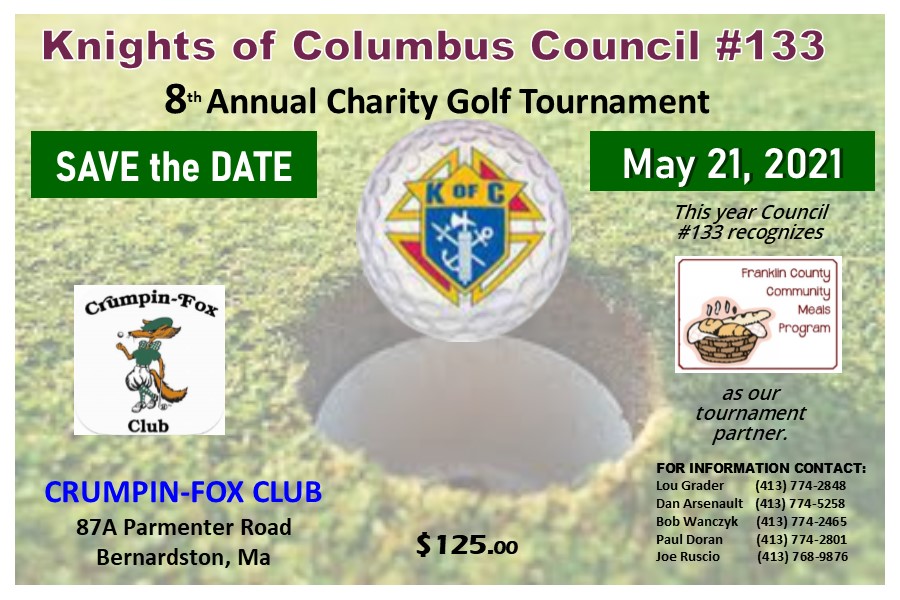 FCCMP is happy to announce that we are partnering with the Greenfield Knights of Columbus, Council #133, on their 8th annual charity golf tournament, taking place on Friday, May 21st at Crumpin-Fox golf course in Bernardston. This year, the organization of focus for Council #133 is the Franklin County Community […]
0 comments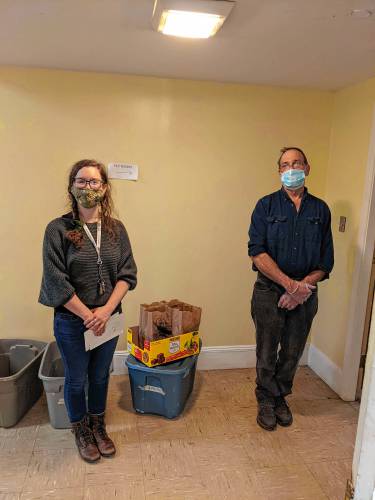 Our Brown Bag Brigade food drive event for 2021 was another success with a high amount of donations and enthusiasm in our community towards feeding our neighbors. The FCCMP would like to thank every volunteer who helped coordinate the event to make it the success that it was; we also […]
0 comments
Follow Us On Facebook
["error","Any of the pages_read_engagement, pages_manage_metadata,\n pages_read_user_content, pages_manage_ads, pages_show_list or\n pages_messaging permission(s) must be granted before impersonating a\n user's page."]
Your donations help us continue our mission to feed our neighbors – whether it's purchasing food, providing our regular meals, or simply keeping our equipment running smoothly, every dollar helps!
We are grateful for the outpouring of support we have received from our community over the years.
---
Join us at our free Community Meals
Click here for detailed hours and locations of our community meal sites.
Visit One of Our Food Pantries
Click here for more information about the Orange Food Pantry
Greenfield Community College Food Pantry (for students)
Times vary per semester; currently closed due to COVID, but available for as needed support, gift cards and referrals
---
Sign Up for the FCCMP Newsletter
Explore What The FCCMP Has To Offer
There are people in the world so hungry that God cannot appear to them except in the form of bread. – Indira Gandhi