Franklin County Community Meals Program
Our mission: to work in partnership with our community to alleviate hunger.
The FCCMP is always in partnership with our community to feed our neighbors. We organize four meal sites in Orange, Turners Falls Greenfield, and Northfield, Massachusetts. We also organize three pantries, the Orange Food Pantry and the GCC Food Pantry, and the Turners Falls Mobile Food Bank.
Your donations help us continue our mission to feed our neighbors – whether it's purchasing food, providing our regular meals, or simply keeping our equipment running smoothly, every dollar helps!
We are grateful for the outpouring of support we have received from our community over the years.
---
What's Happening At FCCMP?
---
Sign Up For the FCCMP Newsletter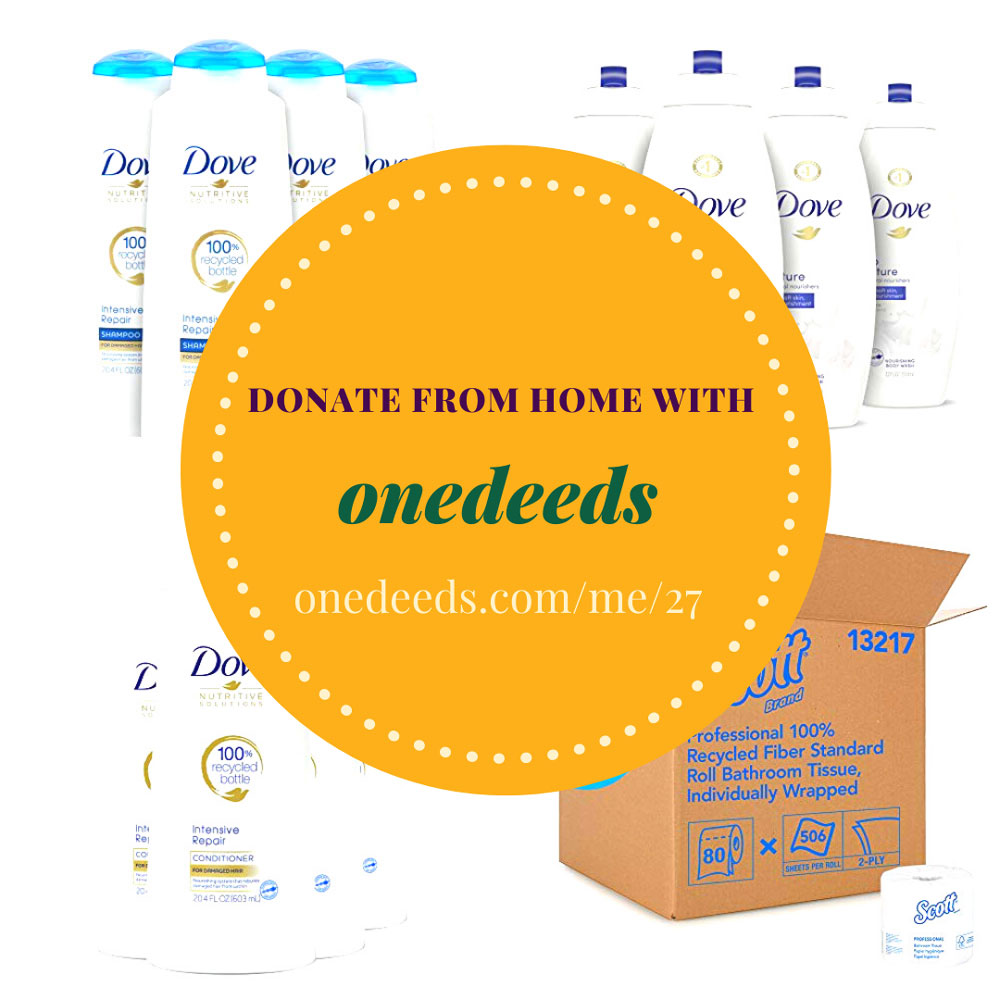 ---
Community Meals and Pantries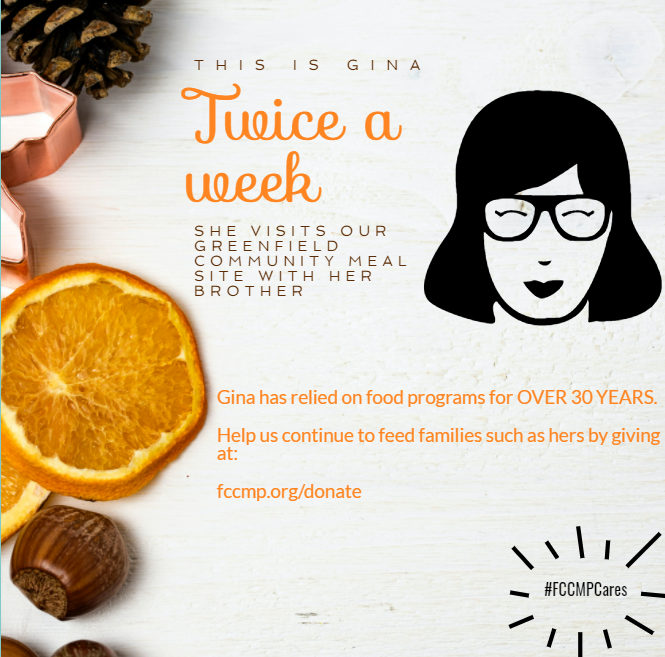 We are launching our Year-End Giving Campaign today! For the month of December, our goal is to raise $50,000. Thanks to you, we are already 1/5th of the way there! 
0 comments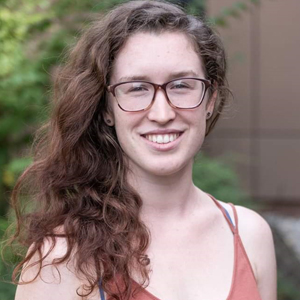 Listen to our Executive Director on WRSI – 93.9 The River as she talks about the challenges of food insecurity during a pandemic.
0 comments
---
Follow Us On Facebook
While we are eternally grateful for all of the in kind and monetary contributions we received during the holiday season, there is still much work
Explore What The FCCMP Has To Offer
There are people in the world so hungry that God cannot appear to them except in the form of bread. – Indira Gandhi