Franklin County Community Meals Program
Our mission: to work in partnership with the community to alleviate hunger.
Free Meal Sites: doors open at 5:00, meals served 5:30 – 6:00 p.m.
Tues. & Wed.: 2nd Congregational Congregational Church Greenfield
Monday: Our Lady of Peace Church Turners Falls
Thursday: Orange Armory
Orange Pantry: Thursdays 10 a.m. – 3:00 p.m.
GCC Pantry (for students): Times vary per semester.
Join us at our free Community Meals
Doors open at 5:00pm and all meals are served at 5:30pm
MONDAYS
Our Lady of Peace Church
7th Street, Turners Falls
TUESDAYS AND WEDNESDAYS
Second Congregational Church
Court Square, Greenfield
THURSDAYS
Orange Armory
135 East Main Street, Orange
---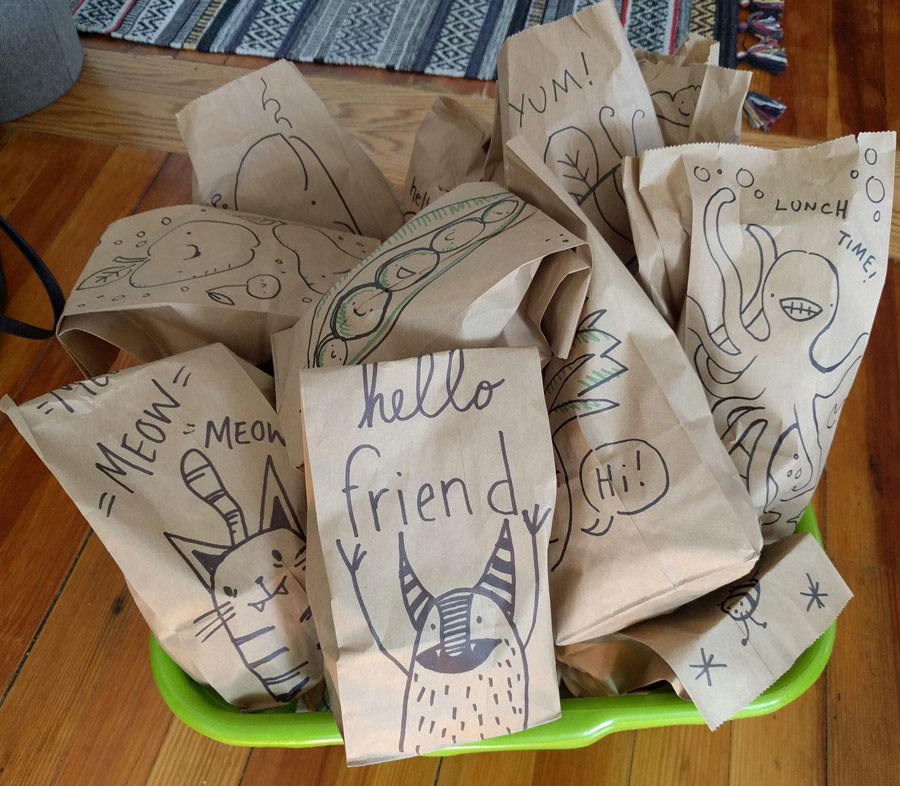 Join us for Brown Bag Brigade on Sunday, February 23, 4-6pm at the 2nd Congregational Church, 16 Court Sq., Greenfield MA.
0 comments
Your donations help us continue our mission to feed our neighbors – whether it's purchasing food, providing our regular meals, or simply keeping our equipment running smoothly, every dollar helps!
Visit One of Our Food Pantries
Orange, MA
118 East Main Street
Open Thursdays 10-3
Greenfield Community College
Monday 9:00am – 12:30pm
Tuesday 9:30am – 1:30pm
Wednesday 9:00am – 12:30pm
Thursday 9:30am – 1:30pm
GCC Students and Staff only
---
Newsletter Signup
Explore What The FCCMP Has To Offer
There are people in the world so hungry that God cannot appear to them except in the form of bread. – Indira Gandhi