Franklin County Community Meals Program
Our mission: to work in partnership with our community to alleviate hunger.
The FCCMP is always in partnership with our community to feed our neighbors. We organize four meal sites in Orange, Turners Falls Greenfield, and Northfield, Massachusetts. We also organize three pantries, the Orange Food Pantry and the GCC Food Pantry, and the Turners Falls Mobile Food Bank.
Your donations help us continue our mission to feed our neighbors – whether it's purchasing food, providing our regular meals, or simply keeping our equipment running smoothly, every dollar helps!
We are grateful for the outpouring of support we have received from our community over the years.
---
Community Meals and Pantries
---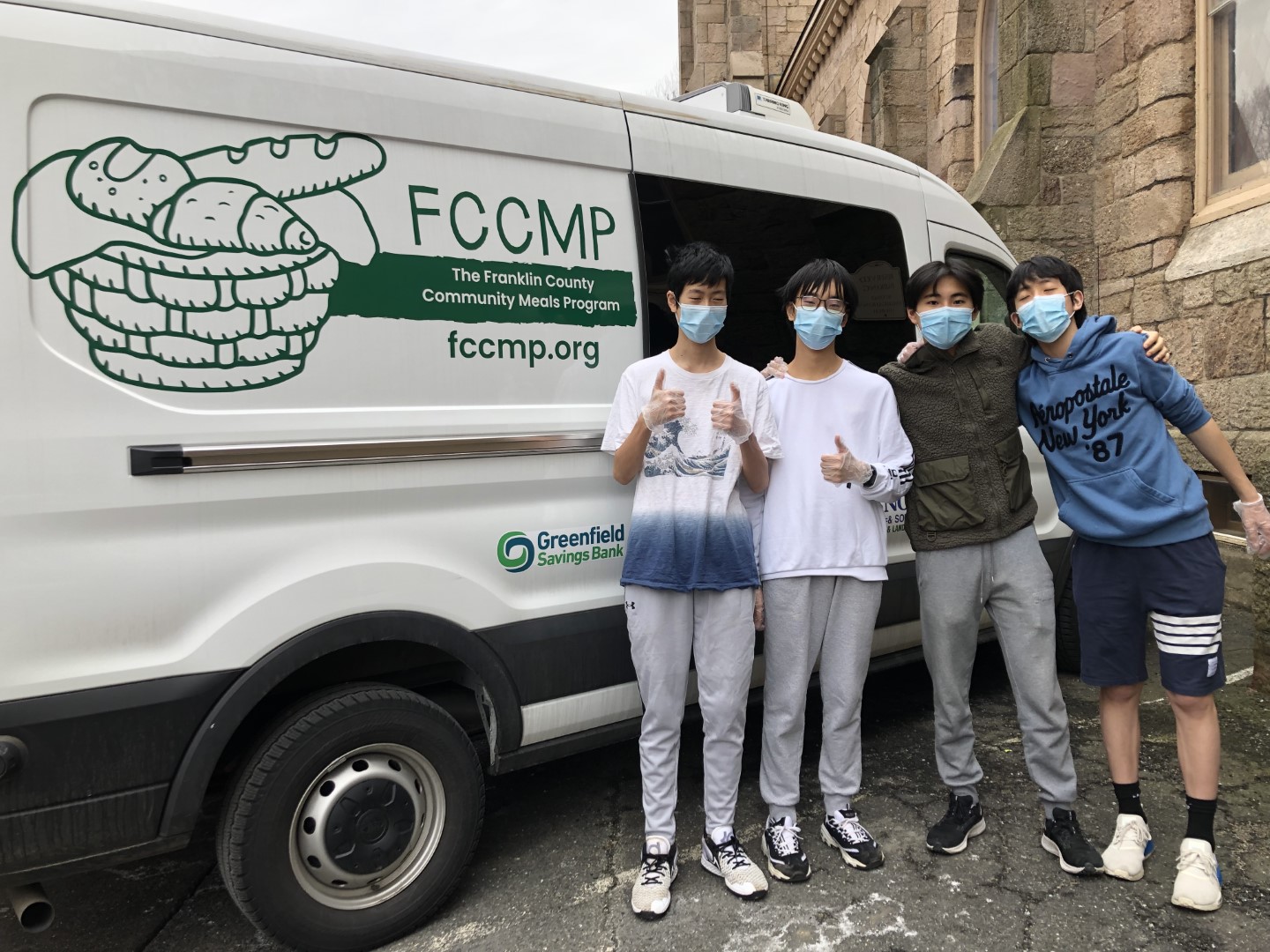 When the pandemic first began, we saw the community rise to support the oncoming tide of need. Now more than 2 years later, the state of affairs we are in is clear.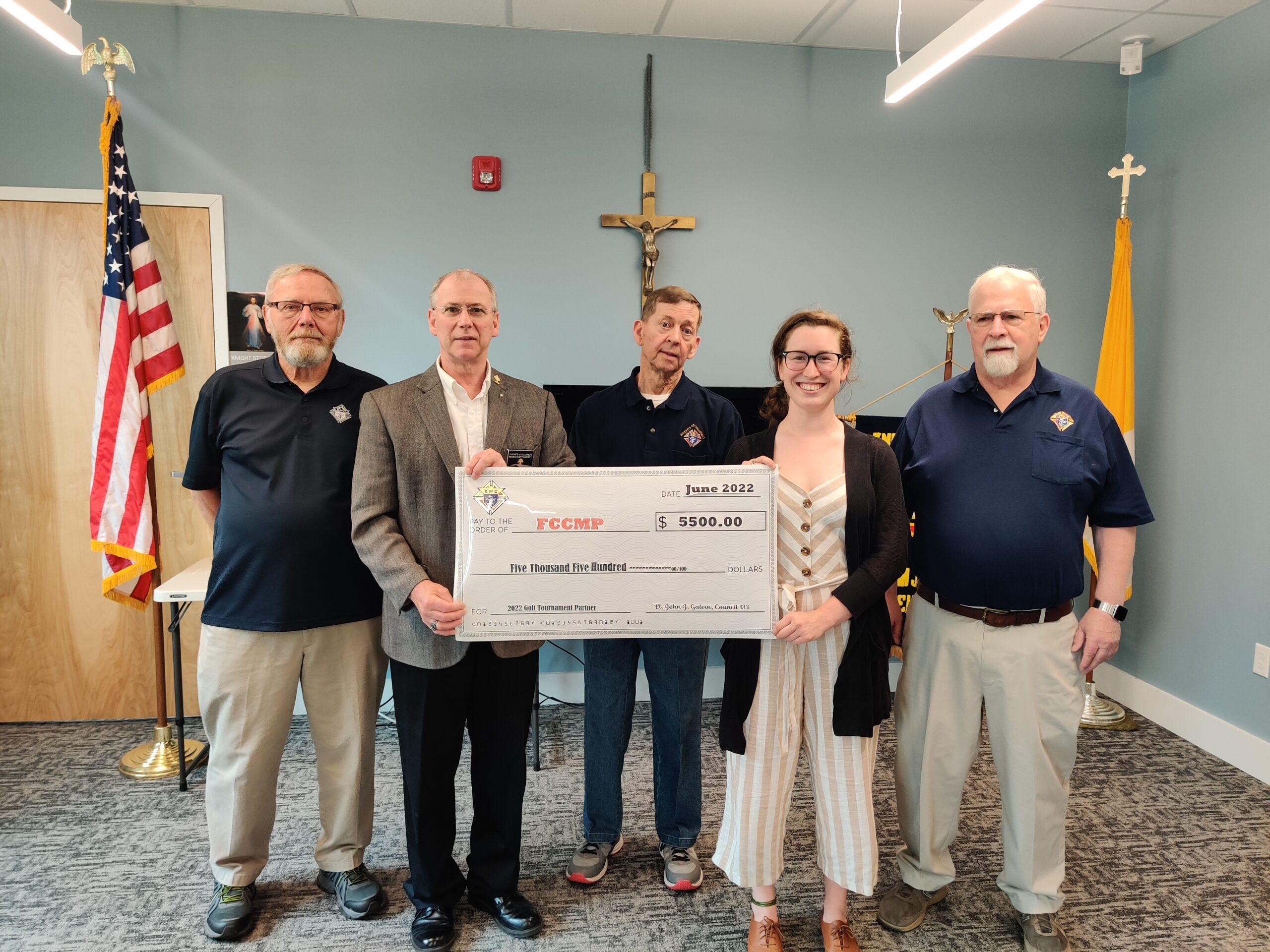 A big thank you to the Knights of Franklin County for donating $5500 of the proceeds from their annual golf tournament! We had a great time participating in this fun event once again, at Crumpin-Fox in Bernardston.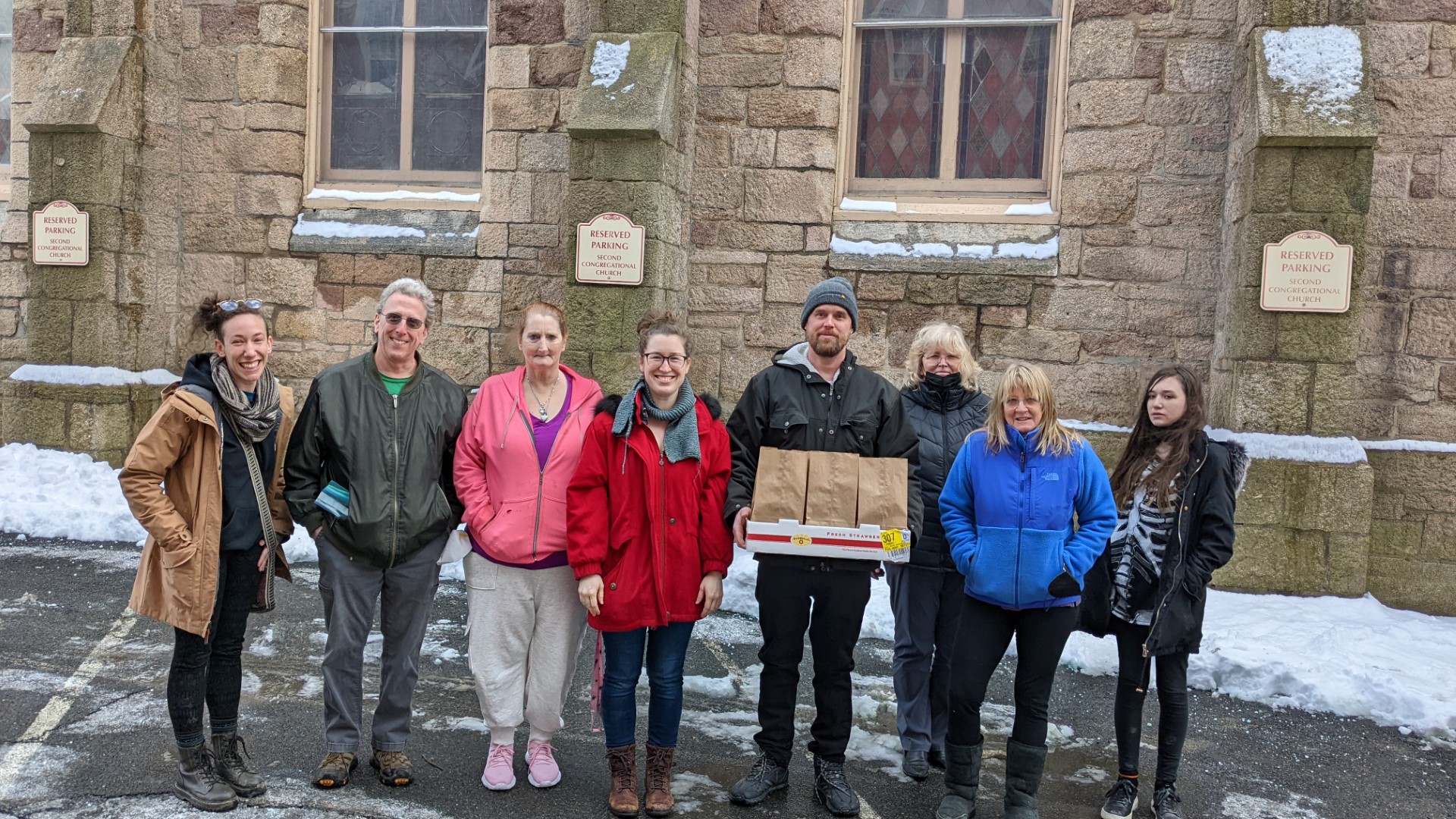 Our crew was overwhelmed by the generosity of our community this past Sunday after receiving over 1,000 packed brown paper bagged meals (and the donations are still coming in)!
---
Explore What The FCCMP Has To Offer
There are people in the world so hungry that God cannot appear to them except in the form of bread. – Indira Gandhi