Summary
FCCMP Greenfield MA community meal site at Second Congregational Church, Court Square, on Tuesdays and Wednesdays.
Tuesdays & Wednesdays:
Second Congregational Church
16 Court Square, Greenfield MA 01301
Orange Pantry Pop-UP table providing pantry staples in addition to the weekly Tuesday meal in Greenfield.
Distributing hot meals to-go Tuesdays and Wednesdays 4:45-5:45 on the side driveway.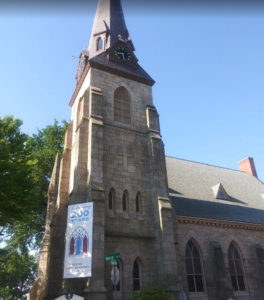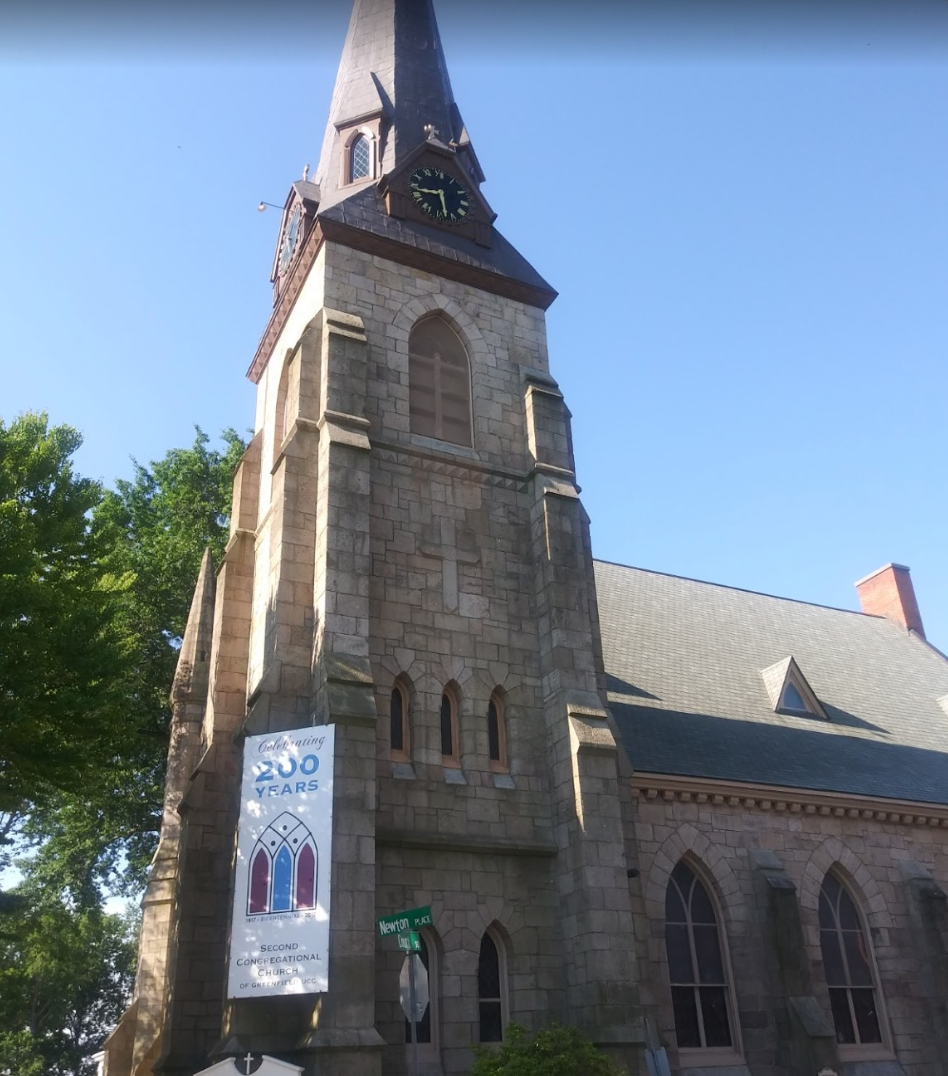 Greenfield Meal Site Schedule
Mon

28

Tue

29

Wed

30

Thu

31

Fri

1

Sat

2

Sun

3
Mon

4

Tue

5

Wed

6

Thu

7

Fri

8

Sat

9

Sun

10
Mon

11

Tue

12

Wed

13

Thu

14

Fri

15

Sat

16

Sun

17
Mon

18

Tue

19

Wed

20

Thu

21

Fri

22

Sat

23

Sun

24
Mon

25

Tue

26

Wed

27

Thu

28

Fri

29

Sat

30

Sun

1
No Events

No Events

No Events

No Events

4:45 pm - 5:45 pm

4:45 pm - 5:45 pm