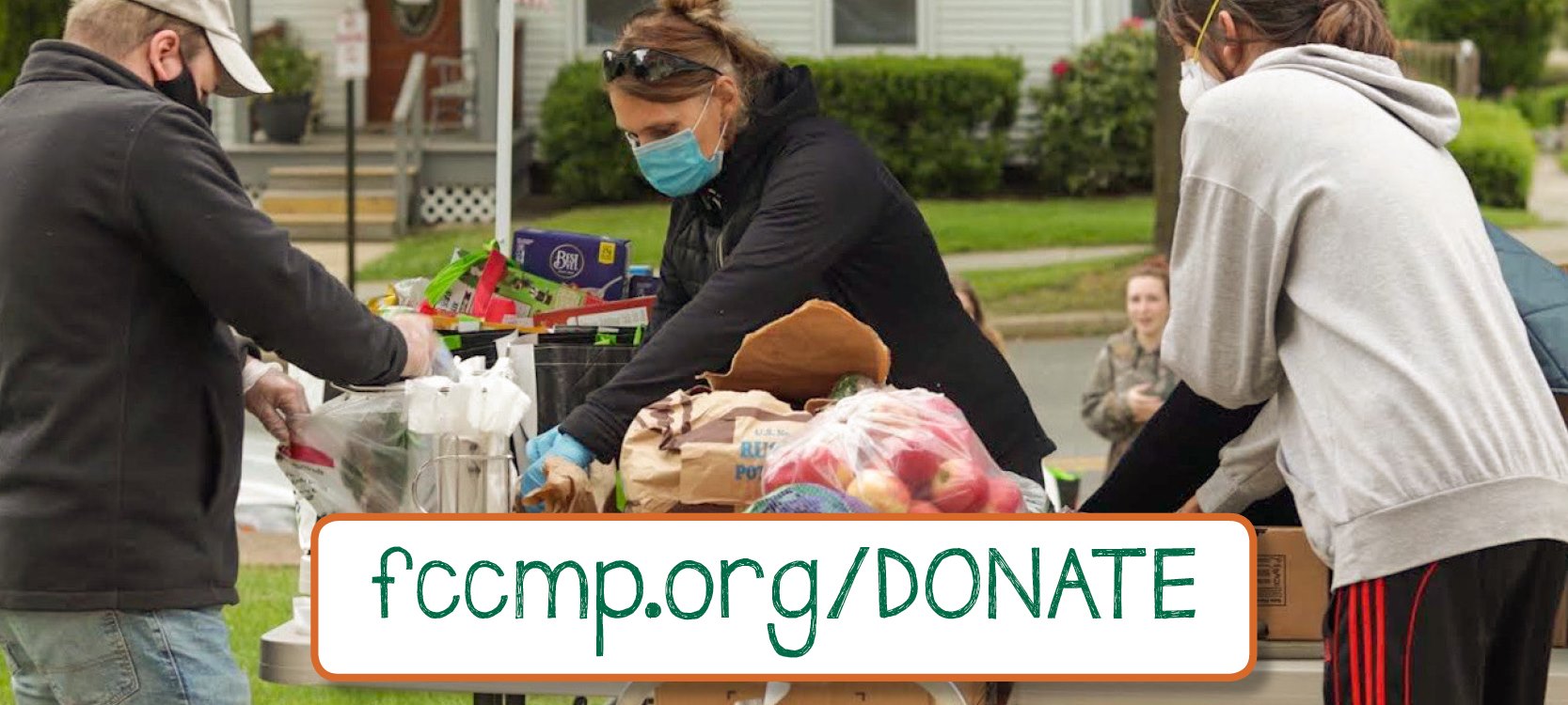 Montague Mobile Food Bank
Montague Mobile Food Bank
62 5th Street, Turners Falls, MA, 01376
The Food Bank of Western Mass. monthly Mobile Food Bank, 3rd Wednesday of every month from 1:30-2:30pm.
The Food Bank of Western MA returns to the parking lot of the Gill-Montague Senior Center this month, with some new procedures to help keep everyone safe:
We will pre-pack food in new bags; the bags will be no-choice so all the bags will be identical as this is the most efficient.
We will have 1-2 volunteers manage the line to maintain proper social distancing. We will have 1 volunteer do intake as usual.
We will place a pre-packed bag on a table for a guest to retrieve one at a time. Guests will need to pick up their food or we may have a volunteer place a bag in a guest's cart or car.